Environment´s information
Pancorbo
The impressive gorge of Montes Obarenes that shelters this singular Castilian village, form an imposing gap between the mountains. The imagination of the traveler arrives to set in motion the solid passivity of the rocks. In spring their fields ordered take color and eye candy favors good weather and moisture. The stone , the intense blue of the sky and more or less disordered arrangement of their homes is the image that Pancorbo offers. The villa conveys a pleasant stillness and serenity in a landscape that has beaten modernity.
Tours
- Way Of Santiago - Mirador Clough - Mirador - Museo Las Cuevas Church of Santiago (Revelation of Pancorbo ) - Church St. Nicholas (XVIII century) - Hermitage Barrio Cristo and Virgen del Camino - Remnants of Castillo de Santa Marta - Roman remains ( Magdalena bridge ) - Space Montes Obarenes Natural Protected
Activities
Hiking , biking , Wine tourism, Multi adventure, climbing, etc ...
WHERE TO GO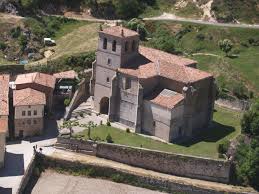 Museo Iglesia de Santiago
Se ofrecen visitas guiadas a la iglesia de Santiago, donde podrás ver óleos, esculturas de bronce y arcilla, arte Fontino, fósiles, herbario, incluso puedes subir al campanario para divisar Pancorbo d...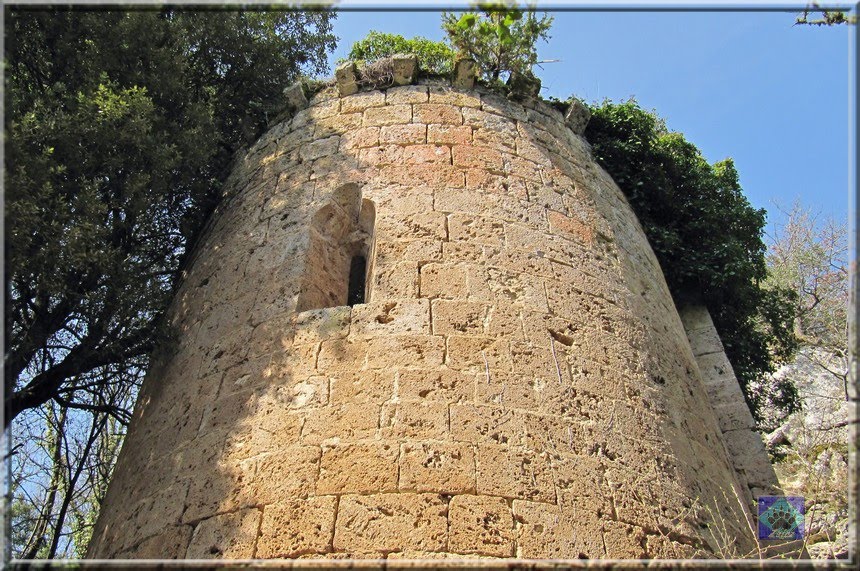 Ermita de San Mamés
La Ermita de San Mamés se encuentra situada unos 4km al Norte de Pancorbo, próxima a los denominados Corrales de los Paúles. Por su parte septentrional el montículo presenta cuevas naturales unas, art...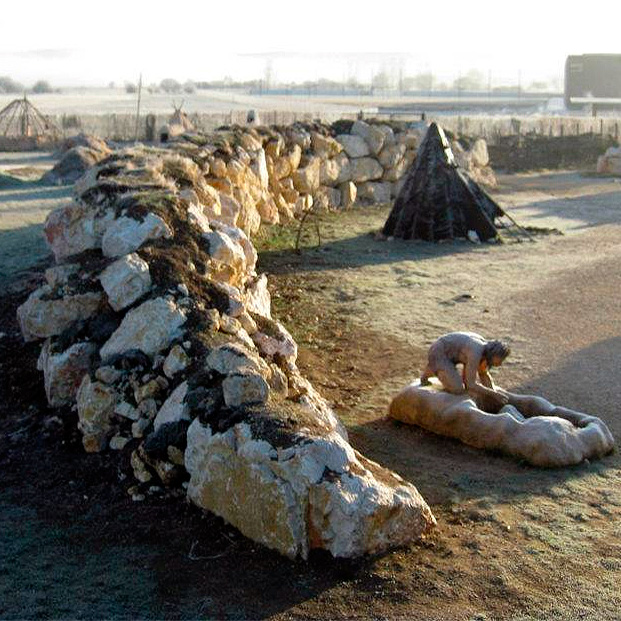 Yacimiento de Atapuerca
El inicio de la Humanidad se empezó a gestar en un lugar como este. Los yacimientos de la Sierra de Atapuerca son los más importantes del mundo para conocer cómo ha evolucionado el hombre.