Categoría: 4 estrellas
Número de teléfono: 618290312

Correo electrónico: vicensif@gmail.com

Es la Primera casa rural en Burgos, situada en el casco urbano de Pancorbo.

Desde hace más de 20 años intentamos adaptarnos a la demanda de los usuarios dando el servicio que nos gustaría encontrar al irnos de vacaciones.

La casa dispone de barbacoa en un jardín de cesped de 1000 metros cuadrados, una huerta ecológica con plantas medicinales, árboles frutales y silvestres, con un techo verde para el ganado e incluso un frontón con CAMA ELÁSTICA de 5m. También disponemos de un GIMNASIO para que puedas cuidarte en tu estancia.

Todas sus dependencias son amplias con televisión y con grandes ventanales; los muebles son antiguos, restaurados y de nueva adquisición de madera de roble.

Dispone de WIFI libre y parabólica , áreas multiactividades con ping-pong, futbolín y pantalla gigante con proyector, 8 habitaciones, 5 cuartos de baño, calefacción central de biomasa, gran cocina totalmente equipada, comedor de 35 metros cuadrados, salón de 50 metros cuadrados, con chimenea muy acogedor , salita con terraza, porche y un salón de 90 metros cuadrados para días de sol y lluvia.
KIND:
Casa Rural
CAPACITY:
16
RENTAL:
full
LOCATION:
Population
PETS:
consult
DISABLED ACCESS: no
EQUIPMENT AND SERVICES
Indoor kit
Heating, Fireplace, Cared decoration, Pets (consult), Playroom, Meeting room, TV in living room, WIFI
Outdoor kit
Barbecue, Garden, Garden furniture, Terrace
Cama elástica y frontón.
WHERE TO GO
Museo Iglesia de Santiago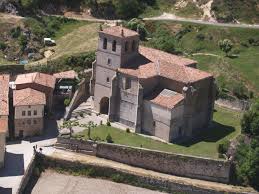 Se ofrecen visitas guiadas a la iglesia de Santiago, donde podrás ver óleos, esculturas de bronce y arcilla, arte Fontino, fósiles, herbario, incluso puedes subir al campanario para divisar Pancorbo d...
Ermita de San Mamés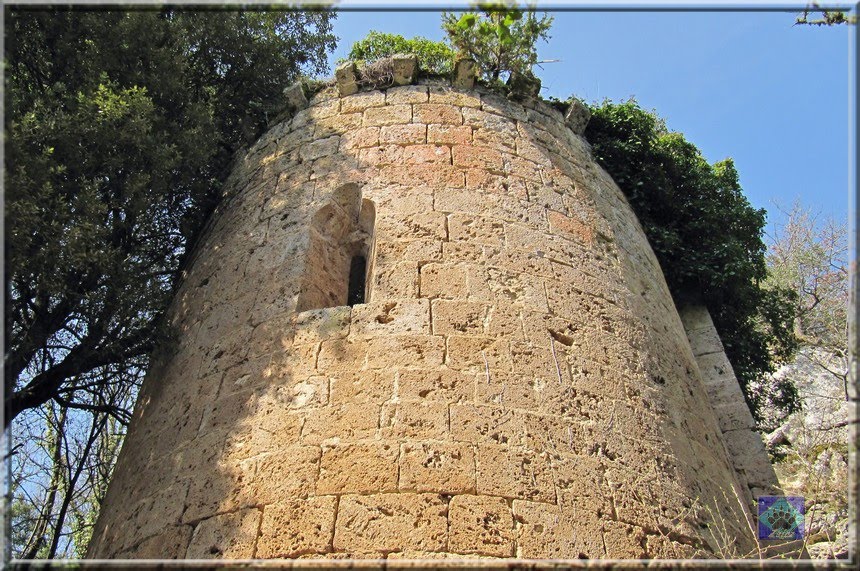 La Ermita de San Mamés se encuentra situada unos 4km al Norte de Pancorbo, próxima a los denominados Corrales de los Paúles. Por su parte septentrional el montículo presenta cuevas naturales unas, art...
Yacimiento de Atapuerca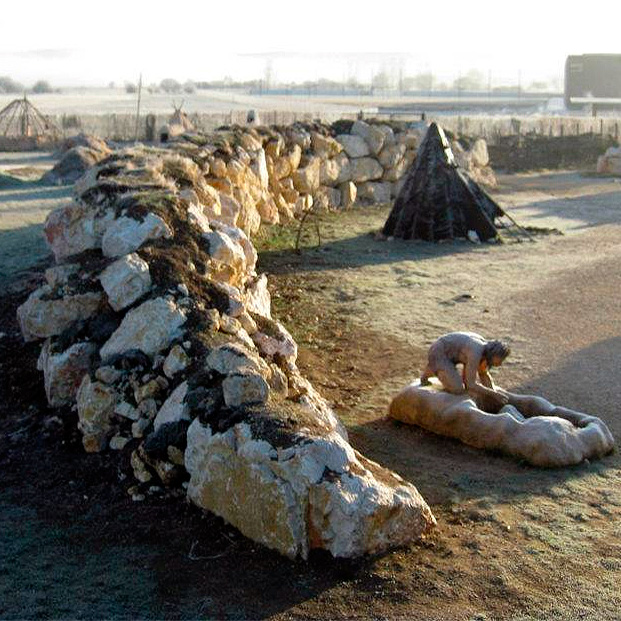 The beginning of the humanity began to take shape in a place like this. The deposits of the Mountain Chain of Atapuerca are the most important in the world to know how man has evolved.
UPCOMING EVENTS
Feria de Mayo Mirandesa
En Miranda de Ebro, 1 de mayo
Otorgada por el rey Alfonso X el Sabio el 27 de noviembre de 1254, viene celebrándose a lo largo de la historia el primer día del mes. Reúne a gran número de tratantes de ganado, especialmente caballa...
Romería de la Tabera
En Briviesca, 3 de mayo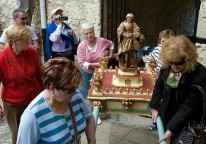 La fiesta de la Tabera, que se celebra el martes anterior al jueves de la Ascensión, es en honor a Santa Casilda, protectora de los campos. La romería, que consiste en una procesión y una misa, se rea...
Festival Nacional de Charangas
En Poza de la Sal, 7 de mayo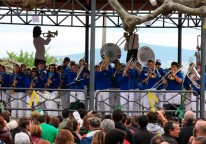 Este pueblo de gran tradición musical, considerado el más pequeño de Europa con banda de música, os invita a participar en el certamen que designará a la Charanga más completa de entre las charangas q...
ENVIRONMENT´S INFORMATION
Pancorbo
The impressive gorge of Montes Obarenes that shelters this singular Castilian village, form an imposing gap between the mountains. The imagination of the traveler arrives to set in motion the solid passivity of the rocks. In spring their fields ordered take color and eye candy favors good weather and moisture. The stone , the intense blue of the sky and more or less disordered arrangement of their homes is the image that Pancorbo offers. The villa conveys a pleasant stillness and serenity in a landscape that has beaten modernity.
Tours
- Way Of Santiago - Mirador Clough - Mirador - Museo Las Cuevas Church of Santiago (Revelation of Pancorbo ) - Church St. Nicholas (XVIII century) - Hermitage Barrio Cristo and Virgen del Camino - Remnants of Castillo de Santa Marta - Roman remains ( Magdalena bridge ) - Space Montes Obarenes Natural Protected
Activities
Hiking , biking , Wine tourism, Multi adventure, climbing, etc ...